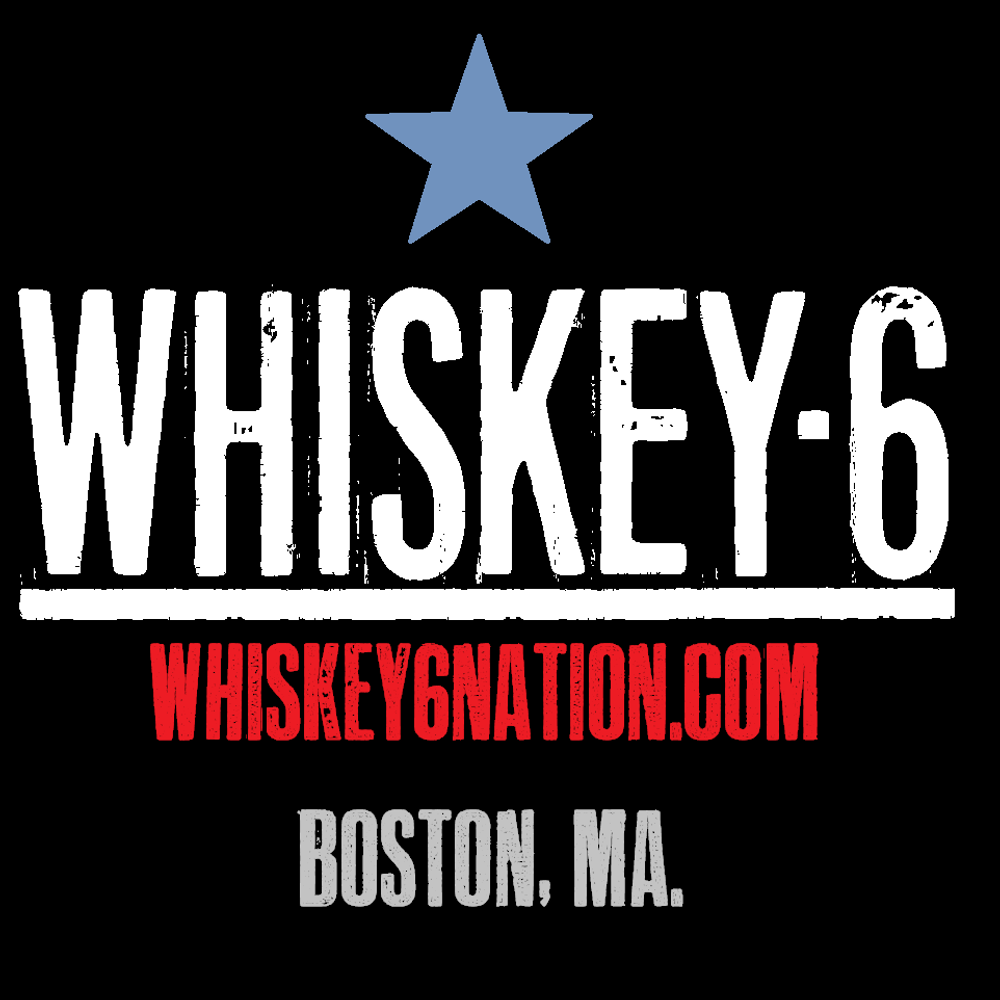 Band Name:  Whiskey-6
State: Massachusetts
Band Email: info@whiskey6nation.com
Band Website: www.whiskey6nation.com
Whiskey-6 is the fastest emerging country-rock act in New England!   
Whiskey-6 is a band  that captivates an audience every time. 
Whiskey-6 is  a talented bunch of pro-caliber musicians and songwriters.   
Whiskey-6 delivers a powerful mix of country rock originals and radio favorites featuring beautifully blended harmonies
Here's what we accomplished so far.
We had an amazing run in 2020 starting with our work at the legendary Abbey Road Studios, the release of our debut EP "PartyTown", big concerts with national acts Parmalee and LoCash, packed shows at Six String Grill & Stage just prior to the pandemic. We were selected to perform at Fenway by the Boston Red Sox for "Country Night"(postponed due to the pandemic). We headlined the "Country Kickin' Back" virtual fundraiser benefitting first responders and helping to raise 10K, we organized and produced "Local Country Comes Together" at Six String Grill & Stage for the Jimmy Fund bringing 16 talented local artists together during the pandemic to film a special virtual event benefitting Dana-Farber Cancer Institute and helping our own Country Women Cancer Fund raise over $25K in the past year. We were invited to perform a special performance at the Dana-Farber Executive Council and we were nominated and won the prestigious New England Country Music "Group of the Year" award! In the Fall, once again pulling together our peers to put in three SOLD OUT "LOCAL WOMEN OF COUNTRY" concerts at the Kowloon in Saugus MA With over 400 socially distanced in attendance at each show! We shifted to virtual events and raised awareness and funds for those that needed our help in difficult times. We never stopped sharing our music and passion with our fans. Now we need your help!